"Debt loan options are available to help people who can't keep up with growing debts." — TexasHardshipLoans.org
See If You Qualify for Hardship Consolidation
Answer a few basic questions online.
Who is TexasHardshipLoans.org for?
If you're experiencing financial hardships and looking for relief, TexasHardshipLoans.org may be for you.
We assist individuals and families who are struggling to make ends meet, whether it's due to high monthly credit card payments, unexpected medical expenses or fixed incomes.
TexasHardshipLoans.org helps by providing hardship loan information and options (including referrals, upon request, to providers).
Many people in financial distress often feel overwhelmed, scared and unsure about programs and options are out there that could help pay down credit cards or other high-interest loans.
People like: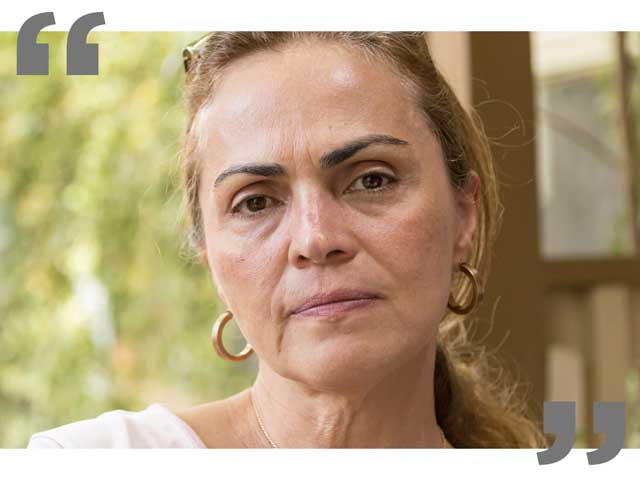 "We have so much debt we can't afford important things like food. Our bills, they're overwhelming us. It's just really hard." – Laurie
"It's never going to stop because they would charge you the 29 percent interest and you can't ever get out from underneath it. You're going to pay for it your whole life." – James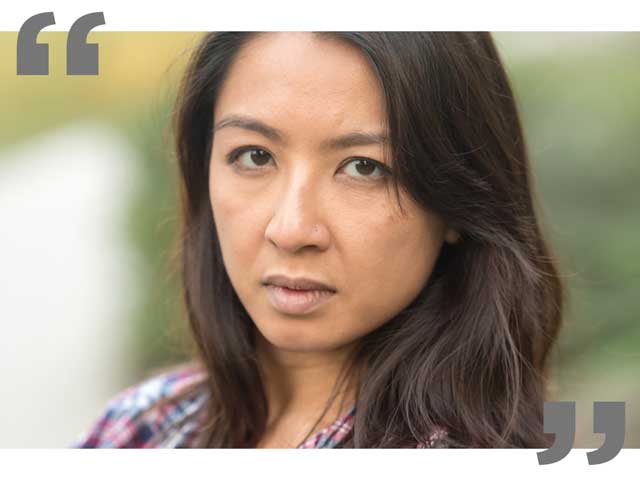 "My husband and I knew we were digging a hole. It was really stressful." – Hannah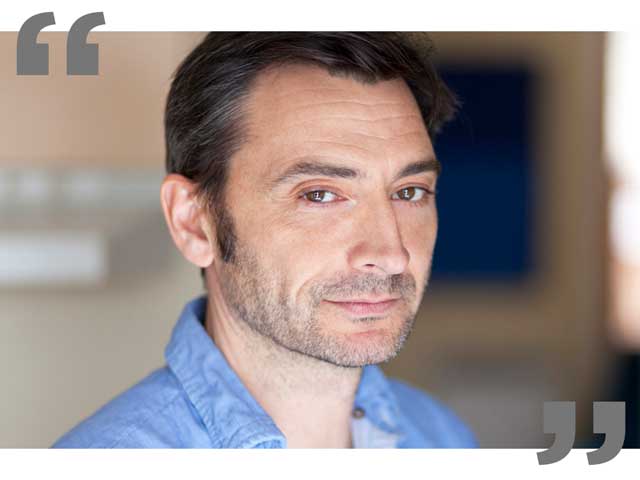 "My income alone was not enough to cover what was going in. So I got behind and missed a payment. Then came the late fees, then the increasing interest rates.It just snowballed on me. I couldn't keep up." – Bill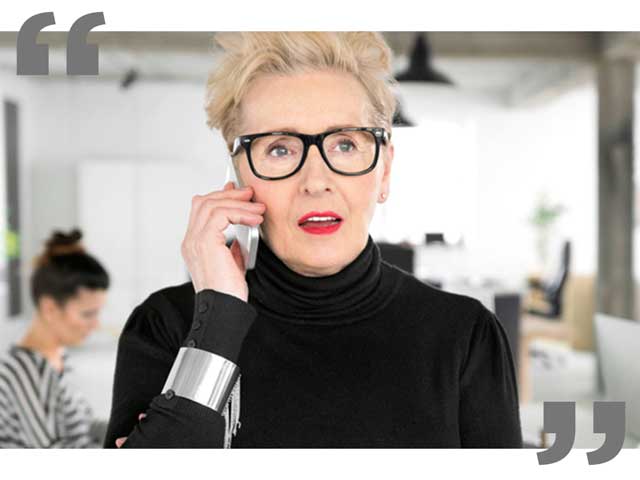 "My interest rates were just too high. I just couldn't get ahead." – Suzanne
HOW IT WORKS
TexasHardshipLoans.org is not a direct loan provider but provides a free comparison of loan options and loan alternatives offered, upon request, by third parties. Our mission is to provide safe and trusted loan options and alternatives for our visitors. We do not offer loan comparisons for high-risk payday or short term loans.
Visitors are encouraged to carefully review and compare any loan offer that may be extended by a loan provider. Make sure to carefully compare the pros and cons of any loan option and also compare individual loan providers and offers to determine the loan or debt consolidation option most appropriate for your situation.
FAQs
Who is TexasHardshipLoans.org?
TexasHardshipLoans.org is not affiliated with the State of Texas and is not a direct loan provider but provides individuals and families with a fast and easy way to compare loan options and alternatives.
How much does your service cost?
TexasHardshipLoans.org is a free loan and debt option comparison website.
What kind of loan information do you offer?
We provide an overview of loan options and alternatives, which may also include referrals and quotes from debt relief providers, upon request. Depending on your situation, we may also provide convenient links to other consumer loan comparison sites.
Do you offer information on high-risk payday loans?
We do not support loan comparisons for payday or short-terms loans but our mission is provide safe loan options and alternatives from accredited providers.
How does your site work?
For individuals who are seeking viable loan options or loan alternatives, we ask a few basic questions online in order to understand the goals and objectives of each visitor. Then, only upon the request of the visitor, will we provide referrals to accredited loan or debt consolidation providers.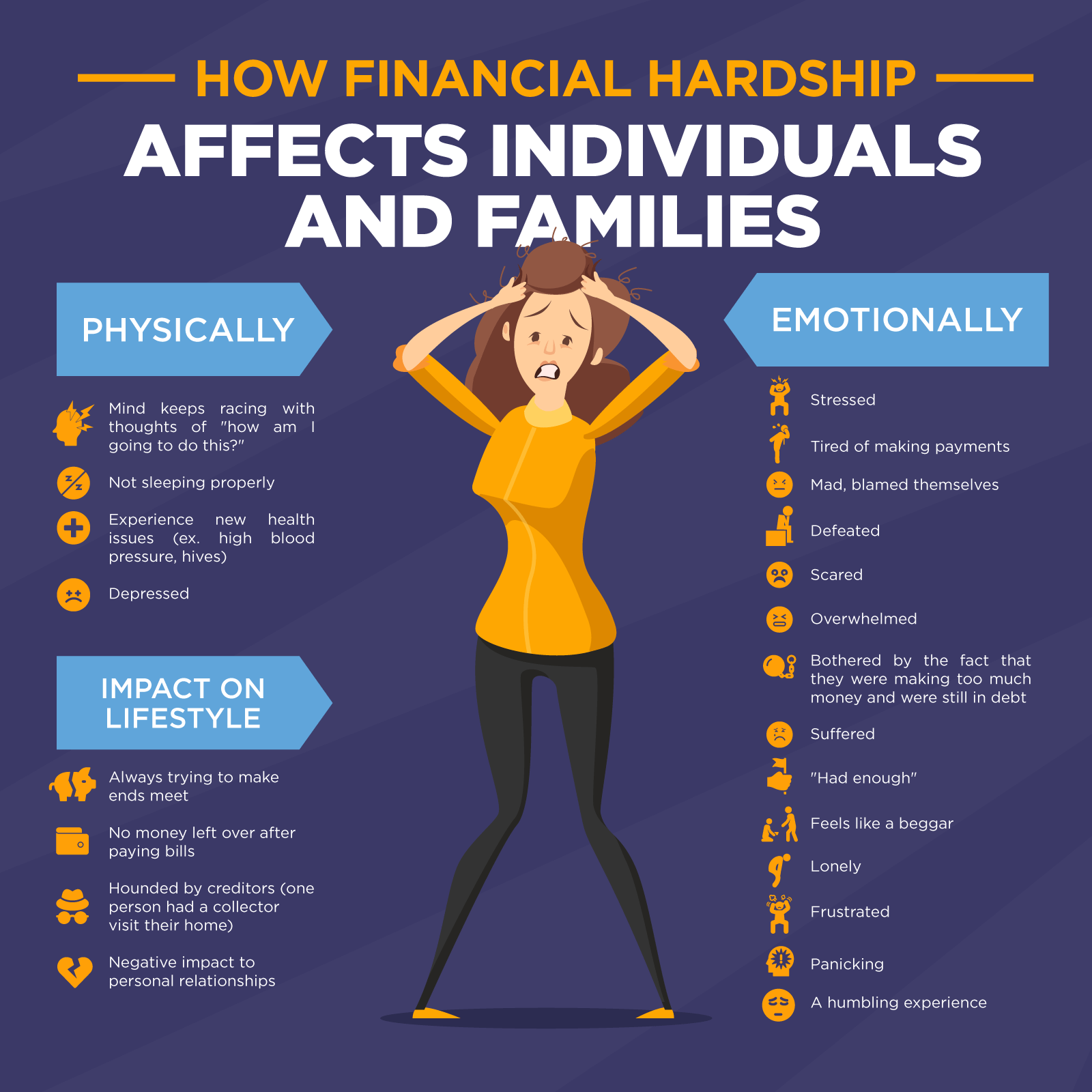 Texas Borrower Bill of Rights